Why Porsche is so Important in the World of Automotive Design
December 23, 2021
0 Comments
---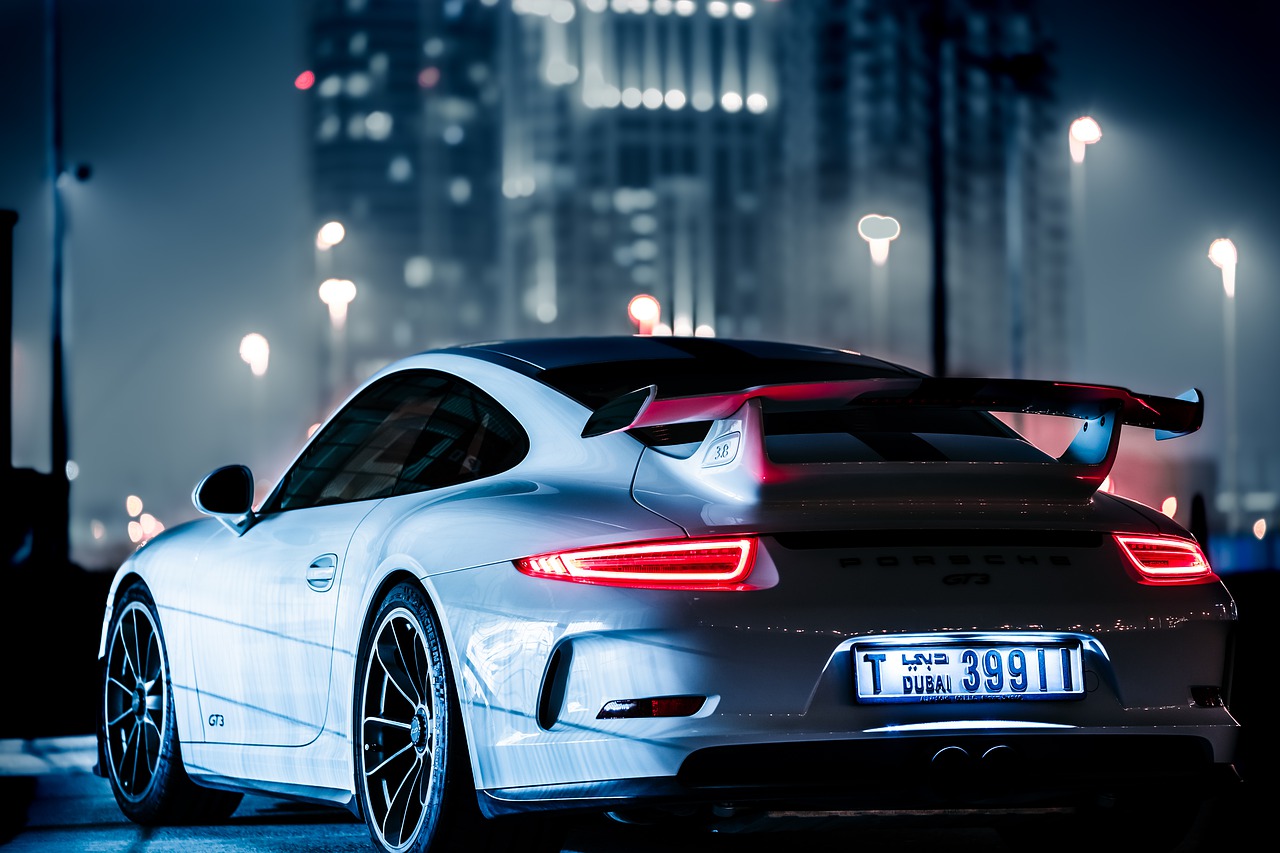 Porsche is one of the most influential car companies in the world. It produces some of the best cars in the market that are also high performing and luxurious. Not only is it known for its iconic sports cars, but also for being a reliable company that creates quality products.
Porsche was founded by Ferdinand Porsche in 1931 and has since become an international brand. The company began with one model, but has since expanded to include many more models like the 911, 718 Boxster & Cayman, Panamera and Macan. These models are some of the best-selling cars in the industry because they are reliable, fast and luxurious.
Porsche is a German automobile manufacturer that has been in operation for almost 100 years. The company is known for its sports cars.
Currently, the production of Porsche's vehicles takes place at the headquarters in Stuttgart-Zuffenhausen, with sport utility vehicles produced at the Volkswagen plant in Bratislava. Porsche produces "the vast majority" of its cars in Germany or at facilities it owns abroad.